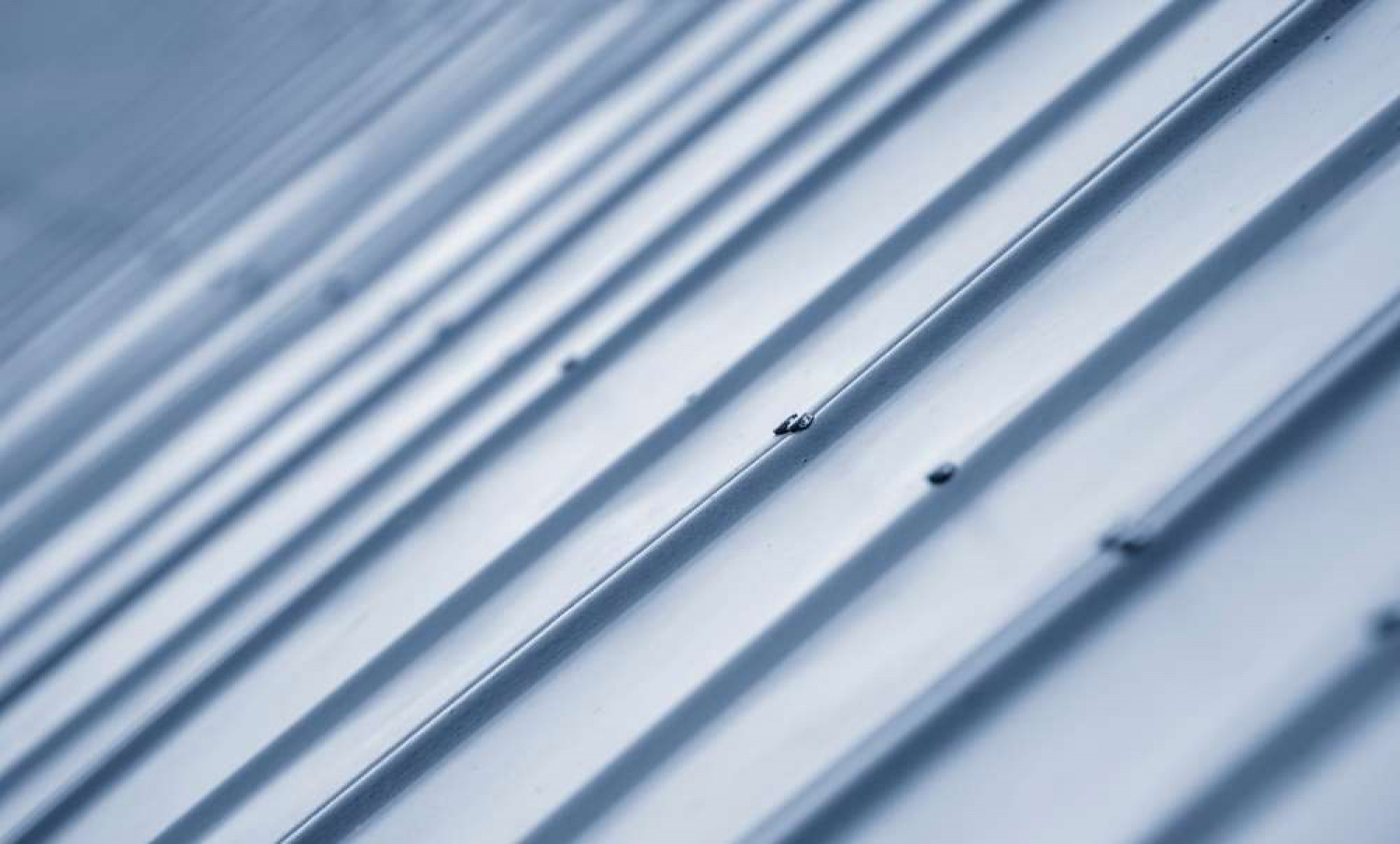 Find Metal Roofing Services in Ovid & St. Johns, MI
Ask us about our standing seam installations
Thank you for visiting the website of Bear Creek Metal Roofs LLC.
We are proud to serve the Ovid & St. Johns, MI area. Email us with any questions or comments, or call 989-413-2411 to speak with a licensed roofing contractor.

Please use the form on this page to contact us.

Call Us
Phone: (989) 413-2411

Hours
Mon: 8:00AM-6:00PM
Tue: 8:00AM-6:00PM
Wed: 8:00AM-6:00PM
Thu: 8:00AM-6:00PM
Fri: 8:00AM-6:00PM
Sat: Closed
Sun: Closed